Thank you for your interest in volunteering at Bingle Vet.
We want to help you advance your career. Our goal is to provide you with an amazing veterinary working environment so you can practice your skills. Please take the time to complete this questionnaire so that we can get to know you better, and schedule a program to offer you the maximum benefit for your time and effort. Please note that volunteer programs are un-paid. If you are seeking employment, please click here.
Our Pharmacy has what you need.
Does Your Pet Need Flea & Tick or Heartworm Medication?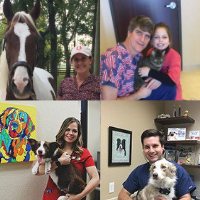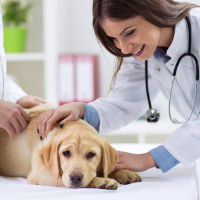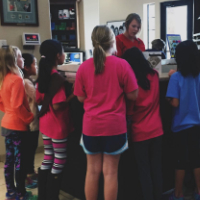 For compassionate service, call us today!
We understand that your pets are more than just pets, they are family.