Thank you for taking the time to answer a few questions.
To keep our promise and provide you with the most valuable veterinary working environment experience, we need you to answer a few questions. This information is necessary to ensure that you receive the most from this program. Please take your time answering these questions and use as must detail as possible. Thank you.
Our Pharmacy has what you need.
Does Your Pet Need Flea & Tick or Heartworm Medication?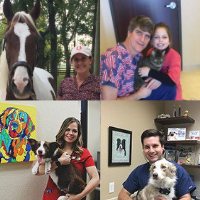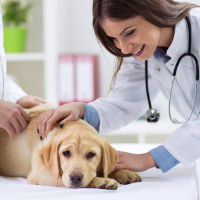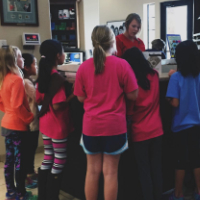 For compassionate service, call us today!
We understand that your pets are more than just pets, they are family.