Become a Part of the Bingle Vet Family
YOU BENEFIT FROM OUR 25+ YEARS OF EXPERIENCE
Local Family-Owned Practice Supporting Your Community.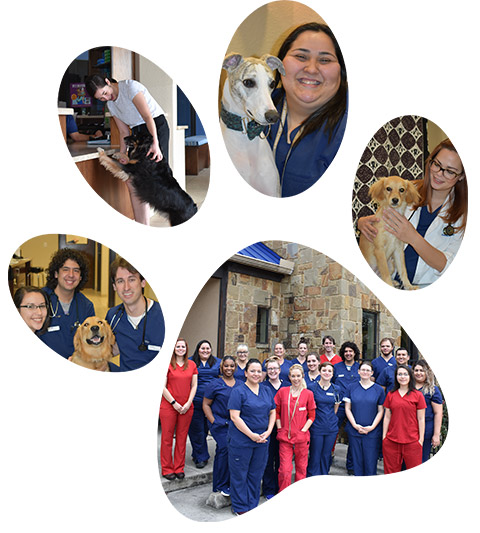 Benefits
Family-Owned Veterinary Practice
Compassionate Pet Care
Community Outreach Programs
Full-Service Veterinary Care
Experienced, Professional Team
10-Minute Guarantee
Extended Hours
24/7 Pet Resort
Convenient Drop Off Service
Why Choose Us?
At Bingle Vet, Houston's premier veterinary clinic, your pets and you are a part of our family. A family veterinary practice that focuses on being the most outstanding veterinary clinic with top-notch customer service and patient care.
We value your time and want to ensure that you and your pet receive an excellent level of service and dedication from our entire professional team.Furthermore, with our 10-Minute Guarantee and homemade cookies, we strive to make sure you and your pet leave our clinic happy. Most noteworthy, we have been serving the Houston area for over 25 years – with currently 2 locations – Spring Branch/Memorial & Villages Katy/Fulshear area. Recently, we franchised our practice to allow for more Bingle Vet Clinics to open up nationwide. If you are looking to become a part of the Bingle Vet Team, check out our career opportunities.
Download the Bingle Vet App
Two Locations in the Houston
Area To Serve You

Full Service Veterinary Care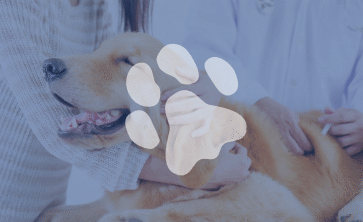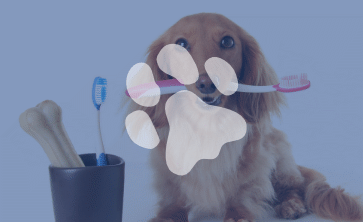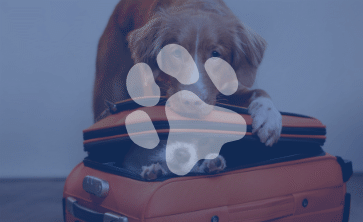 For compassionate service, call us today!
We understand that your pets are more than just pets, they are family.
Our 10-Minute Guarantee:
Here at Bingle Vet, we don't keep our clients waiting. We understand the frustration of waiting a long time in a doctor's office. Therefore, we guarantee that one of our Veterinarians or Veterinary Assistants will see your pet within 10 minutes of your scheduled appointment time or your exam fee is FREE.
Guarantee Rule: Arrive 5 minutes early to allow for check-in procedure. 
What Our Clients Say About Us
"We couldn't expect better service from Bingle Vet Katy. All the staff is extremely nice, friendly, and very competent. We are happy to take our cat here."

– C.B.
"We just rescued an adorable German Shepherd puppy, and had no idea where to start. Dr. Seemann was wonderful and took care of our little Chance. She and the staff offer exceptional service and we will definitely be back. No need to look further, we found our family veterinarian."

– A.F.