When it is time to refill your pet's meds, we are here for you.
Our goal is to help you care for your pet. Typically, requests may take up to 24 hours to fill. You will receive a call/text when your order is ready.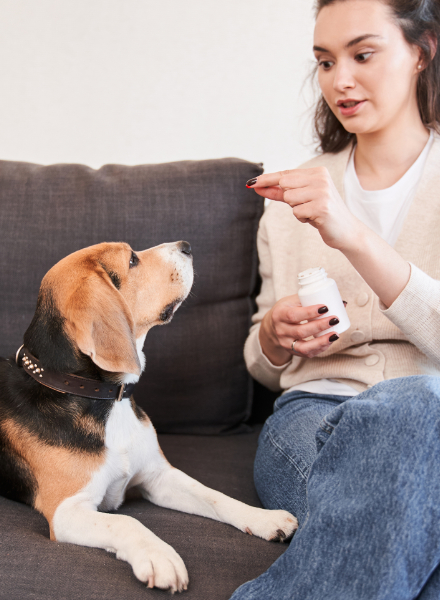 Our Pharmacy has what you need.
Does Your Pet Need Flea & Tick or Heartworm Medication?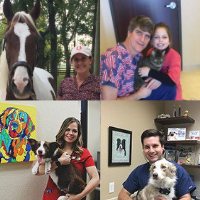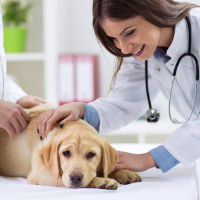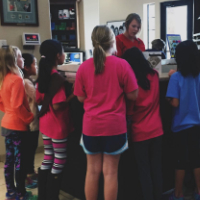 For compassionate service, call us today!
We understand that your pets are more than just pets, they are family.