The fulfillment of this process was taking time away from patient care.
To ensure that we continue to provide the best care to our patients and the best service to our customers we updated our prescription policy in June 2016. Prescription requests that come from a third party pharmacy, such as Pets Meds or Costco, will no longer be approved via fax or phone. We will, however, provide our clients with a hand written prescription which they may provide to the third party pharmacy of their choice.
Due to the large number of online pet pharmacies offering medications, we are unable to monitor their credibility. Our concern lies with the validity and authenticity of the products they offer. While we believe some pet pharmacies may be legitimate and practice ethical standards, others may not. There has been evidence found by veterinary manufacturers that some pet pharmacies sell prescriptions which look identical to their products but are actually counterfeit products that will harm, rather than help your pets. Therefore, we highly recommend that our clients research the pharmacy they choose online.
Additionally, we learned clients were waiting longer times to obtain their prescriptions from pet pharmacies, typically online pharmacies, due to the long process time. In order to process these requests on our end, each prescription had to be reviewed by our technician team and then, upon approval, a Veterinarian. At that point, our customer service team not only proceeded to fax the third party pharmacy, but then had to follow up with them by phone to ensure that the prescription was received. All of these steps were at the expense of patient and customer care and had our team spending more time on the phone with third party pharmacies than with our clients.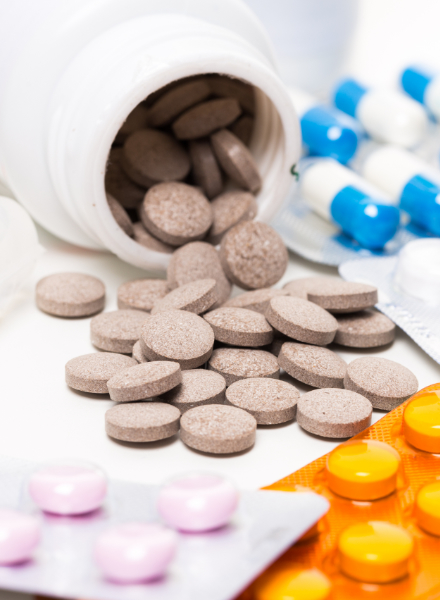 Our Pharmacy has what you need.
Does Your Pet Need Flea & Tick or Heartworm Medication?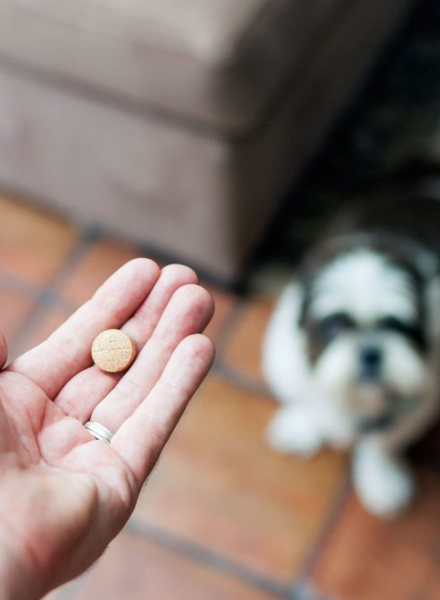 The benefits of our new policy to our patients/clients are that it:
provides our clients with the freedom to choose their own third party pharmacy, if they do not choose to purchase a flea, tick or heartworm preventative directly from us
provides clients more control over their pet's own care
gives clients the ability to obtain a prescription immediately during their pet's annual or semi-annual appointment, rather than contacting a third party pharmacy and having that pharmacy contact us
allows our team the ability to give 100% of their focus to patient care during appointments times
minimizes mistakes or mis-communications on our part as the correct medication will be correctly identified on each written RX.
For your convenience, we will continue to offer prescription flea, tick and heartworm prevention in our clinic at comparable prices and we will continue to work with our product representatives to lower the cost to pass on savings to our clients where we can. Most of the time, we have rebates to offer which makes the product considerably more affordable for our clients. Additionally, we will guarantee the products we offer, so you can feel secure that your pet's medication will come from a safe, reliable source
We felt this change was necessary to ensure a greater level of care for our clients and we understand that this process will take up to a year to complete, as our clients come in with their pets for their annual and semi-annual appointments. We will always be available to answer any additional questions you may have about the changes to the policy, but want to assure our clients that this change was made to protect the pets in our care and to ensure that they receive the best care and the best medication we can provide.
We thank you for your understanding and patience regarding our new prescription policy.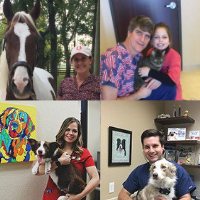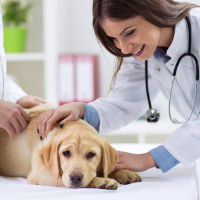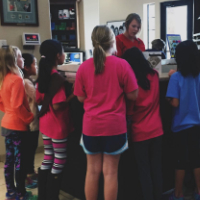 For compassionate service, call us today!
We understand that your pets are more than just pets, they are family.