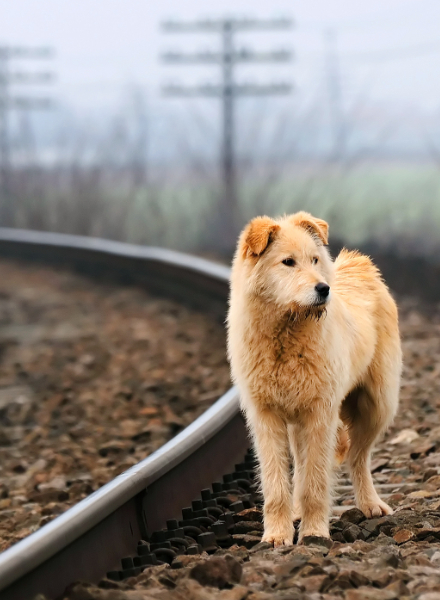 More Pets Are Returned Home When Microchipped
22% more dogs are returned
50% more cats are returned
2,382,026 Pets Have HomeAgain Microchips
205,572 Pets Have Been Recovered
The HomeAgain® Pet Recovery Service is a safe, simple and permanent form of pet identification designed to quickly identify lost pets and reunite them with their owners. More than 10 million pets become lost each year. Microchipping with HomeAgain is a proven way to successfully recover your pet if it should become lost. 1 of every 3 Pets is lost during its lifetime and only 1 in 10 are found.
You can learn more about HomeAgain and microchipping at www.HomeAgain.com or ask a member of our team.
The HomeAgain® microchip is injected by a professional member of our team and is good for the life of your pet. This simple procedure can be done while you wait. Shelters, humane societies, SPCAs and other rescue groups scan for HomeAgain microchips to identify lost pets.
The HomeAgain identification system includes a collar tag with unique ID code and phone number for added recovery assurance. Your contact information is maintained in a database 24/7 by the HomeAgain Pet Recovery service.
Here at Bingle Vet, we take the time to register your pet for you, to ensure that your pet is entered into the database immediately.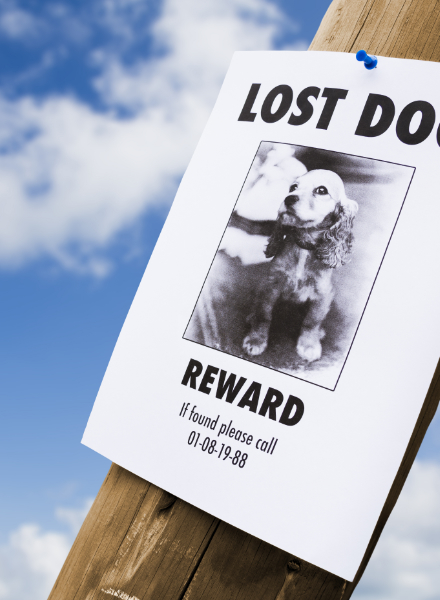 Don't Wait Until It's Too Late
Ask about microchipping your pet today!
Other Veterinary Services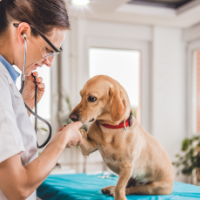 Vaccinations and Wellness
By focusing on preventive health care, you are taking an important step in keeping your friend happy and healthy for years to come.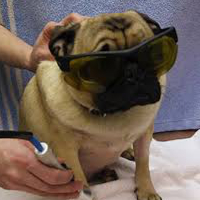 Therapy Laser
The beneficial effects of laser light on tissue were first recognized almost forty years ago. Since then, there have been thousands of studies documenting the positive effects laser light has on different types of cells, tissue, and disorders.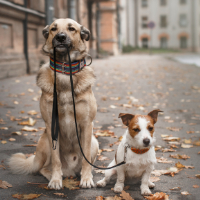 Microchipping
The HomeAgain® Pet Recovery Service is a safe, simple and permanent form of pet identification designed to quickly identify lost pets and reunite them with their owners.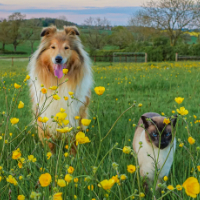 Spaying and Neutering
Female dogs and cats are spayed by removing their reproductive organs, and male dogs and cats are neutered by removing their testicles. In both cases the operation is performed while the pet is under anesthesia.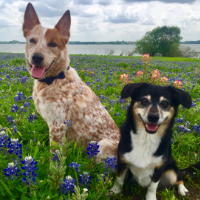 Allergy Testing and Treatment
The most common sign of allergy in dogs and cats is itching, manifested by scratching, rubbing, licking and chewing. The scratching and itching that are due to allergies are always more intense than normal and may lead to varying degrees of hair loss and rashes.
Diet and Nutrition
We offer a variety of veterinary-exclusive therapeutic and wellness diets for better health. Nutrition can help your pet's body recover faster, stay healthy longer and even help defend against health issues.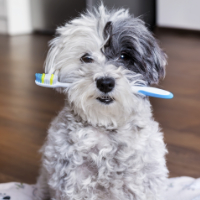 Dental Care
The most common dental problems dogs experience is buildup from plaque and calculus. If left unchecked, plaque and calculus buildup can eventually cause inflammation of both the gums (gingivitis) and the membrane lining of the tooth socket (periodontitis).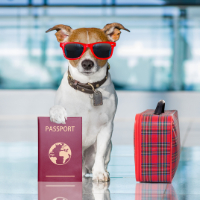 International Travel
Bingle Vet has experience with helping families transport their pet(s) both domestically and overseas, to locations in Australia, the UK, the EU, South America, Southeast Asia, and many others.
Tightrope Orthopedic Surgery
Just as in the human knee, the most critical stabilizing structure in the canine knee is the cranial cruciate ligament (CCL or ACL). The primary function of the CCL is to prevent forward thrusting motion and inward rotation of the tibia during weight bearing and to prevent hyper-extension of the knee.
For compassionate service, call us today!
We understand that your pets are more than just pets, they are family.