Pet Resort – Clean and Friendly Facility
Doggie Daycare is designed for those clients who wish to have their pet stay with us for the day, but not overnight. Typically, clients will use our daycare service when they prefer to not leave their pet unattended at home while they are away for the day.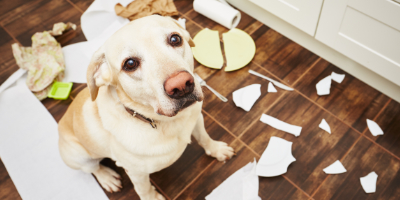 Don't leave your dog home all alone.
Come home to a smile on your face and a good dog.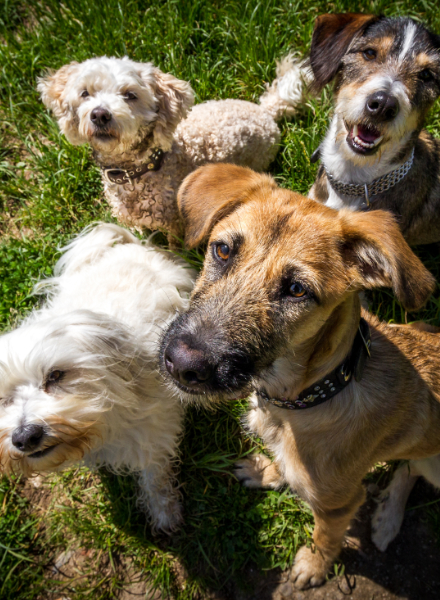 Scheduled Playtime
We offer one-on-one 15 minute playtime sessions. You can schedule as many playtime sessions as you like for your pet. Playtime consists of one-on-one interaction with an Animal Care Specialist. Your pet will have the opportunity to play fetch, play tug, and/or get a rub down or brushing.
Our Animal Care Specialists love having Playtime with our Guests!
Sunday Pick-Up is Available
Our Spring Branch / Memorial Villages location is open 7 days a week; ensuring that our Resort & Spa guests can be picked up anytime between 9am – 5pm on Sundays!
For Sunday pick-up at our Katy / Fulshear area, please ask for availability when making your reservation.
Private Suites
Our Pet Hotel has over-sized Private Suites. As we have a limited number of them, these suites book up quickly! We encourage you to call early to book your pet's next stay.
Vaccines – all resort and daycare guests must be current on all vaccinations including: Rabies, Distemper, Parvo Virus and Bordetella for dogs; and Rabies, Feline Distemper, Rhinotracheitis and Calicivirus for cats.
Fleas & Ticks – all guests must be free of external parasites (ex. ticks, fleas, etc.) or they will be treated with Capstar at owner's expense. We want to ensure all guests are comfortable and free from fleas and ticks.
Pet Care Agreement – any pet that requires veterinary attention will receive it at our discretion and at the owner's expense. We will always try to contact the owner, if an emergency should occur. All owners are required to read our Pet Care Agreement.
Other Resort and Spa Services
Overnight Boarding
Dog Boarding should be an easy decision! Pets are family members and we understand it can be hard leaving your pets behind when you leave town. At Bingle Vet, we treat your pet like they are a part of our family. Therefore, you can enjoy your trip and feel confident that your pet is in good hands.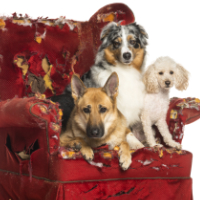 Doggie Daycare
Are you worried about leaving your pet at home during the day? Whether you have a puppy that needs continual supervision or an older companion who may need some additional attention during the day, think about letting your pet stay with us. We offer Doggy Daycare so you don't have to worry about leaving your pet at home. With additional playtime sessions you can enjoy your evening with a more relaxed companion.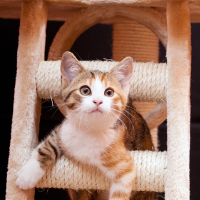 Cat Condos
Cats enjoy a more quiet environment with lots of room to run around and stretch their legs. At Bingle Vet, we offer a resort area exclusively for our feline friends to enjoy. With the opportunity to be let out of the condo several times a day to climb around, sharpen their claws on the scratch posts, hind in the boxes or simply relax and enjoy the fish swimming around, our feline guests are happy to return for future visits.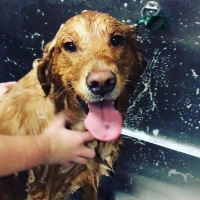 Pet Spa Services
Treat your pet to a Spa day. Receive a deep cleansing refreshing bath, and your pet will be happy to be clean! No more stinky ears or long nails to worry about. We also offer a Fur-minator service to help remove some of that unwanted undercoat. We do not offer full grooming services which required clipping the hair.
For compassionate service, call us today!
We understand that your pets are more than just pets, they are family.