Thank you for taking the time to answer a few questions.
Bingle Vet invites high school, college, veterinary students and veterinary associates to join our fast-growing, exciting and state-of-the-art veterinary practice. Our goal is to continually enhance our program to ensure that it is the most rewarding and robust program for students. With that said, we need your help with a few questions.
Thank you for joining us at Bingle Vet. We look forward to staying in contact with you and learning what your near future has to bring. We wish you all the success as you make your dreams become reality.
Our Pharmacy has what you need.
Does Your Pet Need Flea & Tick or Heartworm Medication?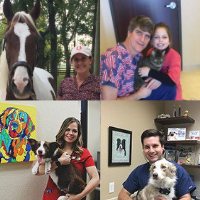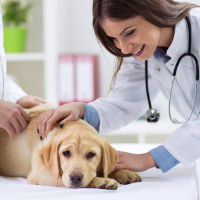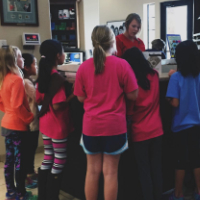 For compassionate service, call us today!
We understand that your pets are more than just pets, they are family.